 Leading Companies Trust eEye

eEye Accolades



The business value of 'big security data
'

How security teams can leverage 'big security data' to make more informed decisions
eEye's take on how you can begin to leverage this information to drive a more dynamic security strategy

Andrew Hay's insight into how this data is impacting the enterprise today
Live Q&A at the end of the webcast from members of the audience

Contact | www.eeye.com | Privacy Policy | © 1998 - 2012 eEye Digital Security. All rights reserved.

It's your turn now to get access to the 451 Research Group and eEye Digital Security co-hosted webinar, "Turn Your Big Security Data into a Big Advantage". This discussion is on the topic of "Big Data" and as it relates to today's security landscape. Featuring 451's Andrew Hay, this online webcast covers how today's enterprise IT and security teams can best leverage their 'big security data' to make more informed decisions and better protect their networks.


Discussion points include: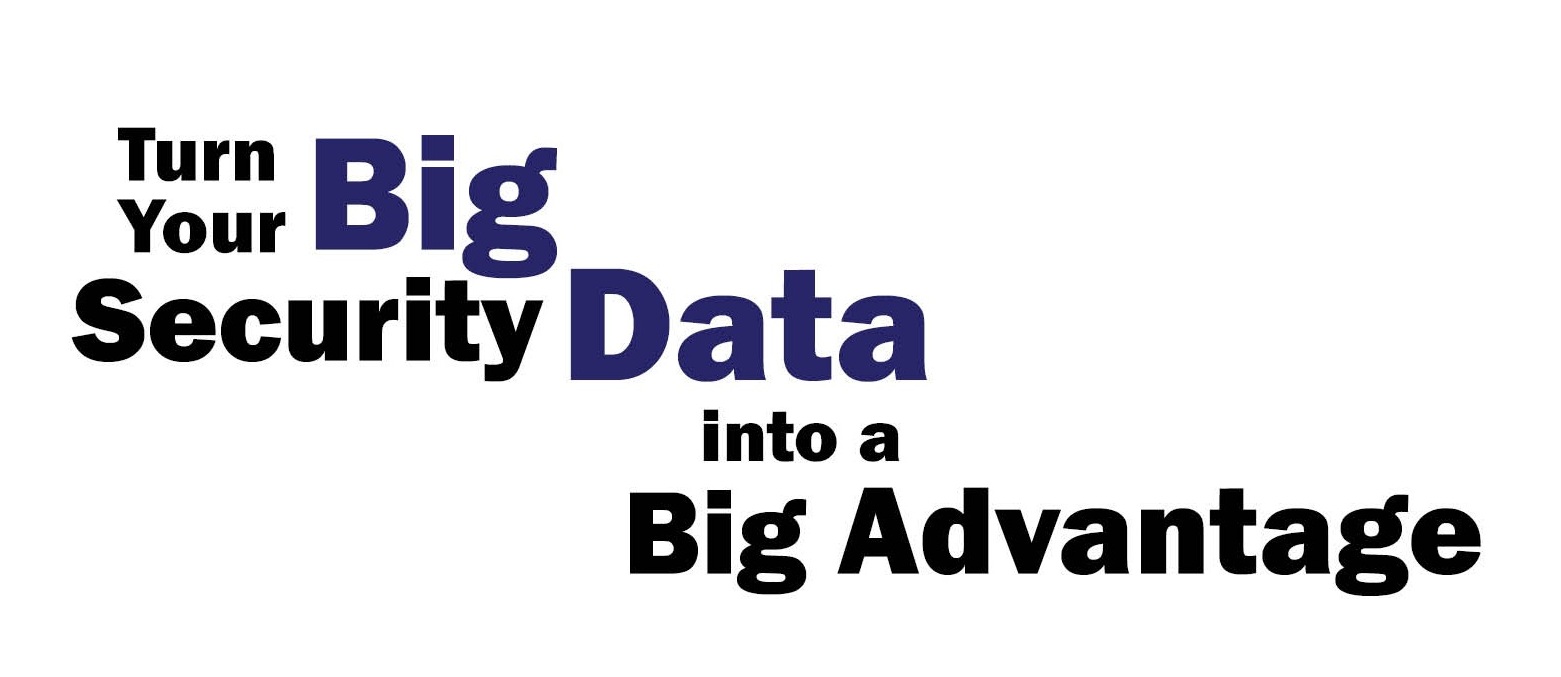 Industry Leaders Share Insight in Exclusive Webcast
Fill out the form below to access the recording. Watch Now!